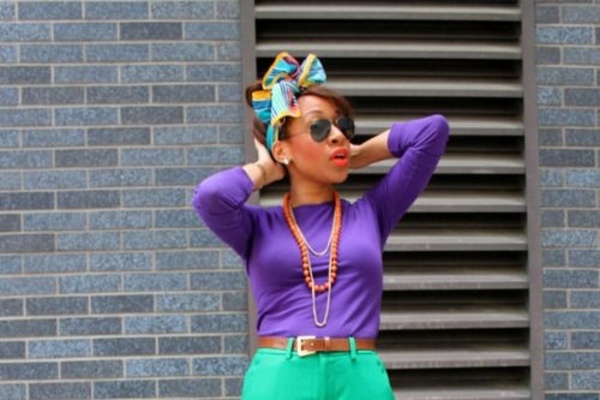 How many times do you get complimented on your outfit in a week? Once? Twice? Or every day? It's really sad, self-deprecating and daunting after trying to make an effort with your look and no one ever says anything nice about your outfit. Though getting compliments isn't about wearing expensive getups and isn't completely a yardstick to measuring how well-dressed you are, it contributes to evaluating your fashionable self — because, the eyes are your perfect mirror. So for that reason, we're listing the 6 major elements that may possibly silent your colleagues at work, friends, and onlookers from saying, "Hey, I like your outfit, where did you get that from?"
People are used to your trusty style:
Yes, it's undeniable that choosing clothes every morning is one of the hardest things in the world, which is why some people chose to wear the same thing every day or stick to one style. However, this streamlined wardrobe approach may be as comfortable as you want, but your style becomes boring as the days go by. In this case, try or experiment with new styles and trends for a fresher look.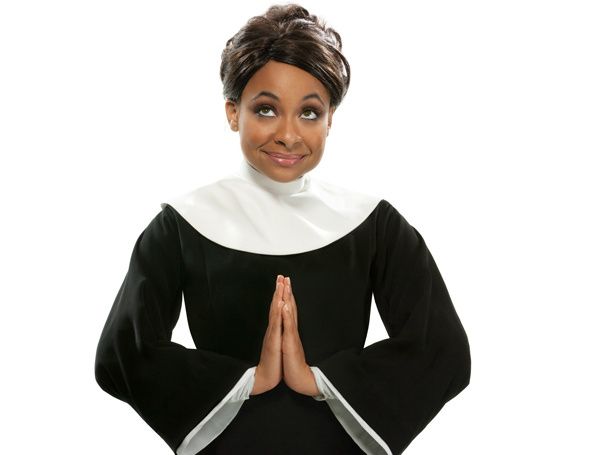 Your clothes are too plain:
If you're a lover of plain clothes, the only way to make them look appealing is jazzing up with accessories, otherwise, continue to dress like a nun.
Your accessories are boring:
Never team weary accessories with your gorgeous clothes because they simply don't match and they guarantee to upstage whatever you wear.
Instagram
Your makeup is poor:
A polished, flawless makeup is a major accessory to an outfit, it can make an entire outfit or break an otherwise polished look. If your makeup skill is nothing to write home about, rather than breaking your good-looking outfit, we suggest you go natural, period.
Your look is too busy
Too many colors and too many accessories are known to cause conflict on a look, so, never expect compliments from anyone, not even your mother.
Your clothes look cheap:
The continuous usage and washing of outfits for a long time wears down the fabric and fades away the color, making them look cheap. And more so, some fabrics have a reputation of looking cheap. However, when shopping, avoid the items with synthetic fabrics and pay attention to the hardware, especially when shopping for bags and shoes. It is also recommended to carry out a personal research.