Depending on the dress code of your organization — whether it's construction, financial, media organization, or whatsoever, a standard office wardrobe call for professionally looking staples and pencil skirt remains an elegant classic piece Anyone will always think of.
While the narrow and straight cut skirt is undeniably polished, especially when teamed with the right add-ons, we can't also deny how accustomed you might be to it, which means it's time to add interest to your 9-5 adventure with other skirt styles that have the power to transform your work style to something extra-special. And we're all about the playful and on-trend details, so read on to see the 3 skirts that can take you from work to cocktails without extra effort.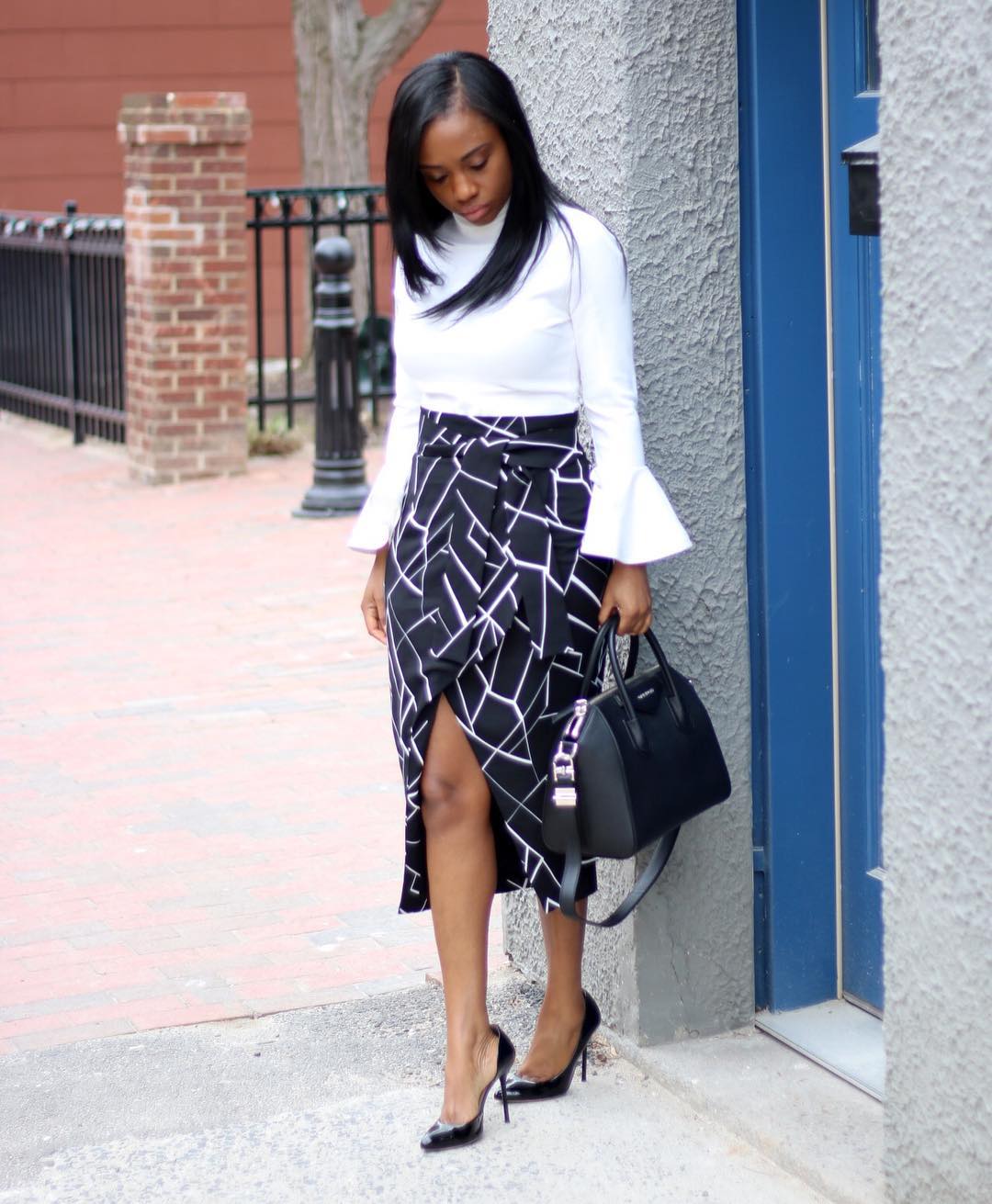 Wrap Skirt
Let's be honest — do you have a wrap skirt in your work wardrobe? We guess no. Think about the slit option and the tie waist that create an ultra-flattering and subtly sexy silhouette but yet office-appropriate. You can never go wrong with this skirt style and its versatility is enough to take you way beyond.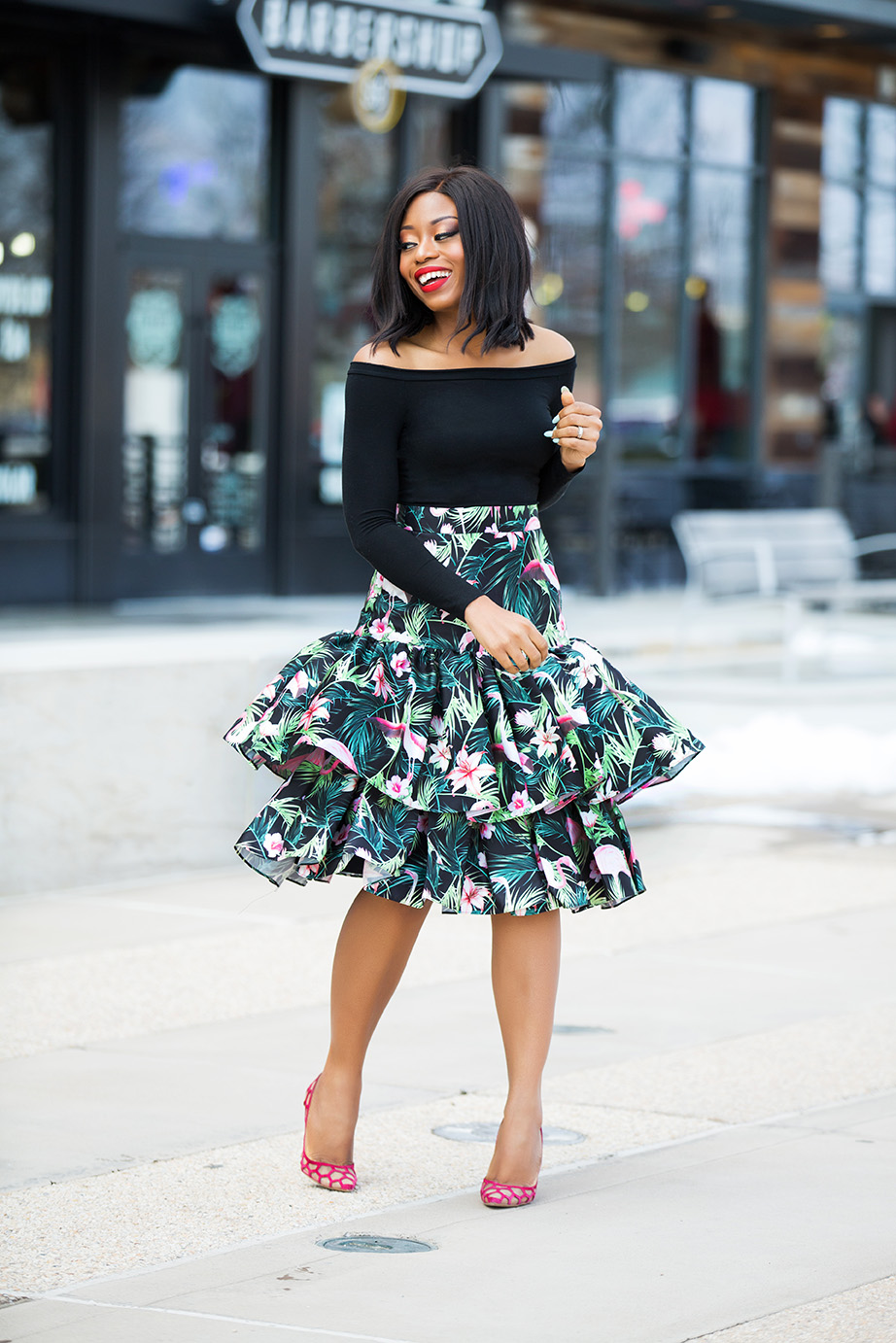 Ruffle Skirt
As you already know, nothing spell drama like ruffles. Apart from that, it's the season's most desirable uniform, so why not infuse it into work wardrobe and be the most dramatic but polished colleague.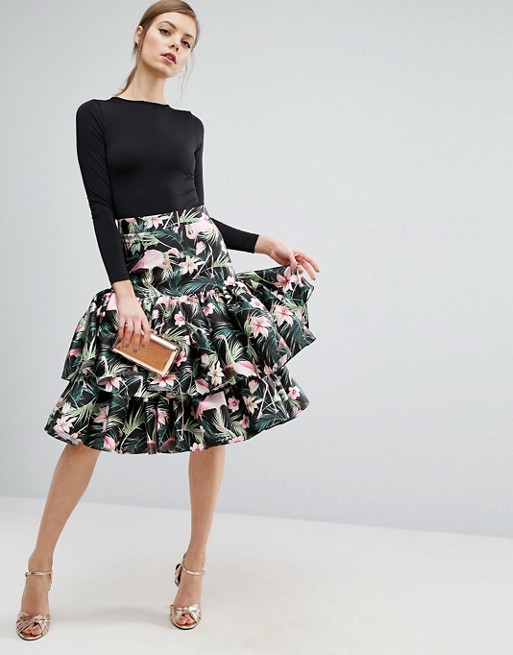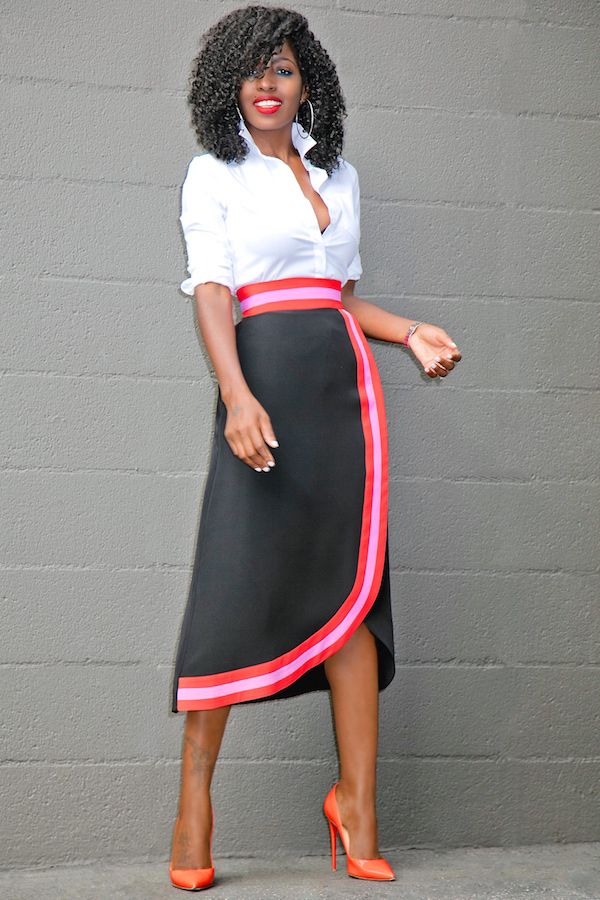 Asymmetrical Hemline Skirt
If you want to look more stylish at the office and after-work cocktails, the asymmetrical skirt is one of the best options but we suggest you go for the knee-length to avoid much attention.